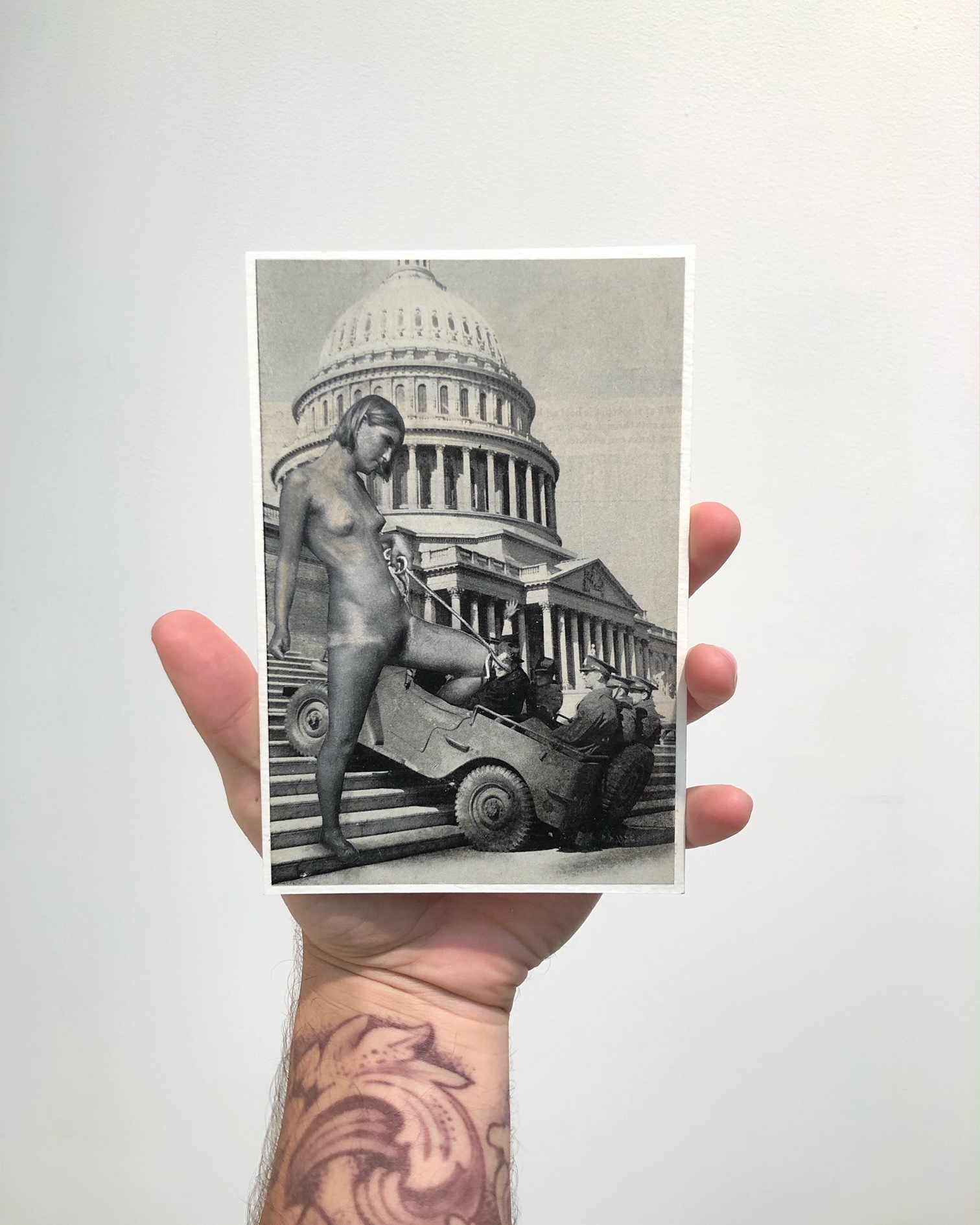 If you have found yourself angry, fearful, or generally concerned by the current state of our country's affairs, the magnitude of our need for change is likely not lost upon you. A push needs to be made for better representation in our government's leadership and policy, and as we face the injustices that threaten more of our citizens daily, every effort that we make as voters and activists is a step toward the change that we wish to see in our country.
In light of the ongoing political attacks on women's reproductive rights and their access to safe and legal abortion care, I will be selling editioned prints of my original collage, Emily, for $15 each and donating all proceeds to The National Network of Abortion Funds; a network of grassroots organizations building power to remove financial, logistical, cultural and political barriers to abortion access.
If you share these values and are able to contribute, please order a print or head over to NNAF to donate. In numbers, we have the power to make a difference, so please share this project where and with whom you can.